CMSD82 Internal Release – Acknowledging the Loss of an Amazing Colleague – Jan Oliveira  (PDF Format)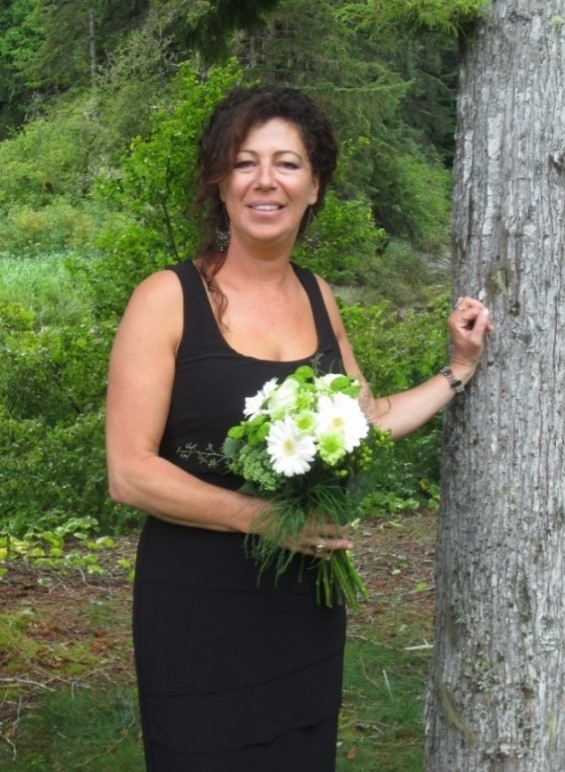 It is with a deep sense of loss and profound sadness that we inform employees of the passing of school district employee, Janet (Jan) Oliveira on January 15, 2021 in Kitimat.  Jan passed away surrounded by her family following a sudden unexpected illness.
Jan joined the school district in 2008 as a Casual Custodian.  She assumed a full-time position in November 2009 and held the positions of Custodian, Noon Hour Supervisor and Lunch Monitor in many Kitimat schools.  For the past 10 years, Jan held the position of Custodian at Mount Elizabeth Middle/Secondary School where the students and staff adored her.  She took great pride in her role keeping the school clean and safe for everyone with her wonderful charm and sense of humour to make every situation better.
Jan was highly regarded for her endless compassion and kindness, especially for the students who she knew by name and for whom she cared deeply, attended to and looked after.  She worked tirelessly with a positive attitude and an exemplary work ethic for the school, students and staff.
On behalf of Coast Mountains School District, we extend our love and deepest condolences to Jan's family and her many friends.  In lieu of flowers, the family has requested that donations can be made in Jan's memory to the Kitimat Community Humane Society.
Jan will be dearly missed by all, expressly by the many people who had the privilege to know her personally.  The impact Jan has had on Mount Elizabeth Middle/Secondary School is immeasurable … she will be forever loved and missed.
Sincerely,
Janet Meyer
Superintendent of Schools